WHAT THE HELL IS LOMOGRAPHY?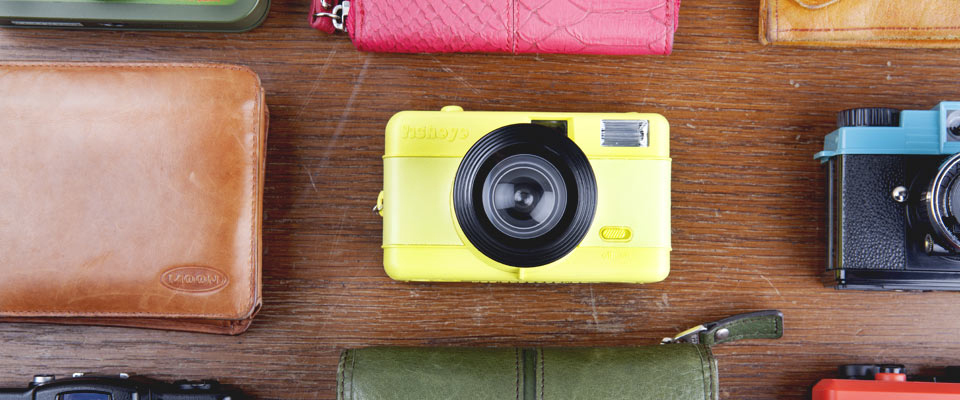 At Lomography, we love analogue photography – you know, the kind of photography where images are captured on film rolls rather than LCD screens.
On the one hand, analogue photography is traditional; it's got an amazing history which stretches back a couple of hundred years. But film photography also opens up all kinds of real-time experimental possibilities: you can use techniques such as multiple exposures, sprocket-hole photography and cross-processing to get artistic and beautiful effects. You can't see your photos until they've been developed but that's part of the fun. Analogue photography encourages you to embrace each moment and get creative! Lomography started out as a spontaneous artistic approach to photography in the Vienna underground scene. It's now an international socio-cultural movement, one that uses analogue photography as a creative approach for capturing the world. Today we are a globally active organization dedicated to experimental and creative snapshot photography. The idea of Lomography encompasses an interactive, democratic, social, cultural, vivid, blurred and crazy way of life.
There is loads more to Lomography than the shop – come and explore the whole world of analogue photography with us!
Browse a huge collection of analogue photos
Read the latest analogue news, tips and lifestyle articles
Join a buzzing community of analogue enthusiasts